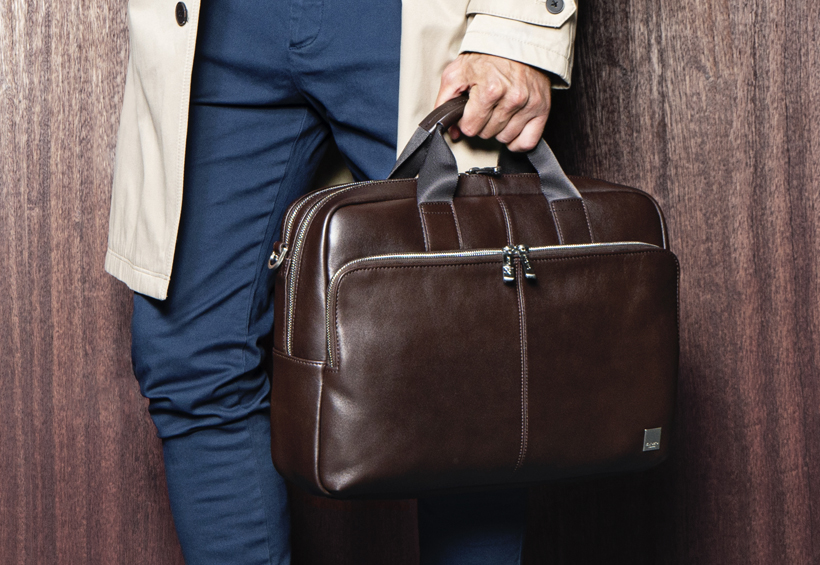 Men's Trolley sleeve bags
Classic designs with trolley sleeve pockets - perfect for men on the go and for making journeys easier. Smart enough for the office, convenient enough to travel with. Find out more about our trolley sleeve bags here.
20% off full-price with the code TOGETHER20 at checkout. *T&C's Apply.
Backpacks and briefcases are even better to travel with when they feature a trolley sleeve pocket. We design bags to be used as well as cherished, with the modern working man in mind. Our sleeves are either slip pockets or back pockets with a zip at the bottom to convert into a trolley sleeve. Gone are the days when you need to keep your work bag and your travel bag separate. One trolley sleeve bag will do it all and make life much simpler. Save your back and shoulders the trouble at the airport and travel comfortably.