WHAT IS KNOMO ID?
Ever since Knomo began in 2004, we've stitched a unique tracking code into every bag. Here's how the system works.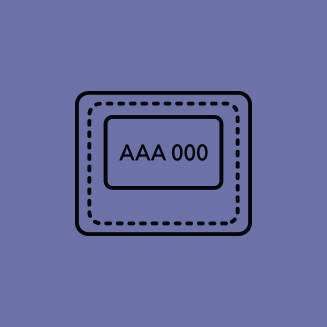 Find your unique KNOMO ID code inside your bag.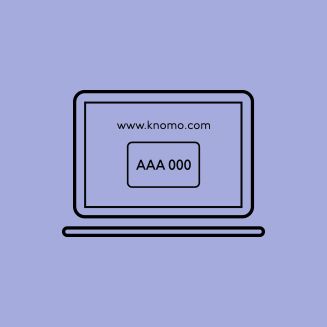 Register your KNOMO ID through the portal on this page (it only takes 2 minutes).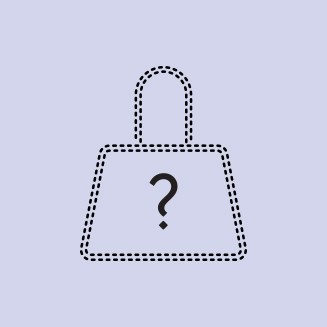 If you lose your Knomo *gasp* the finder can contact us with your KNOMO ID code.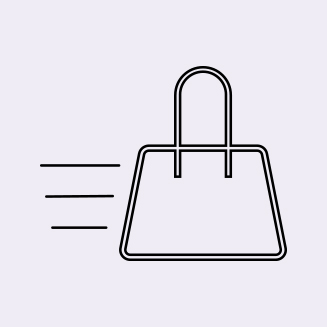 We'll pick up your Knomo and get it sent to you for free. Happy days for everyone.